Our vision and mission
More Life Adventures started as an answer to a slow burn-out from city living. After 22 years of unbroken time in central London, Stella knew she had to escape to a wilder, more natural place to get healthy and recharge before stepping back into the busy-ness of city life. She was lucky to find a group of people who found value in the same mission.
Our dream is to help you find your joy and feel more alive. We believe we can do this through CrossFit training in the elements and through time in the wild where you reflect and process.
Our mission is to Train, Explore, Recharge.
Who we are
Stella spent a few early childhood holidays in Plaka with her family. She rediscovered it many years later using it for active holidays for her friends. As a personal trainer, she is passionate about coaching and connecting. She decided to upgrade the Plaka house to a fitness venue and is now honoured to extend her active holiday invitation to a wider audience.
Hannah is an explorer at heart, pushing her limits in whatever sport will take her on an adventure. Her primary sports are running and cycling. She's usually the first one to rise and be on a run to catch the sunrise. She is a project manager, mainly handling creative projects such as filming and photoshoots and likes to try her hand at sports photography. Hannah was invited to Plaka back when Stella re-discovered it and now helps organise the retreats here.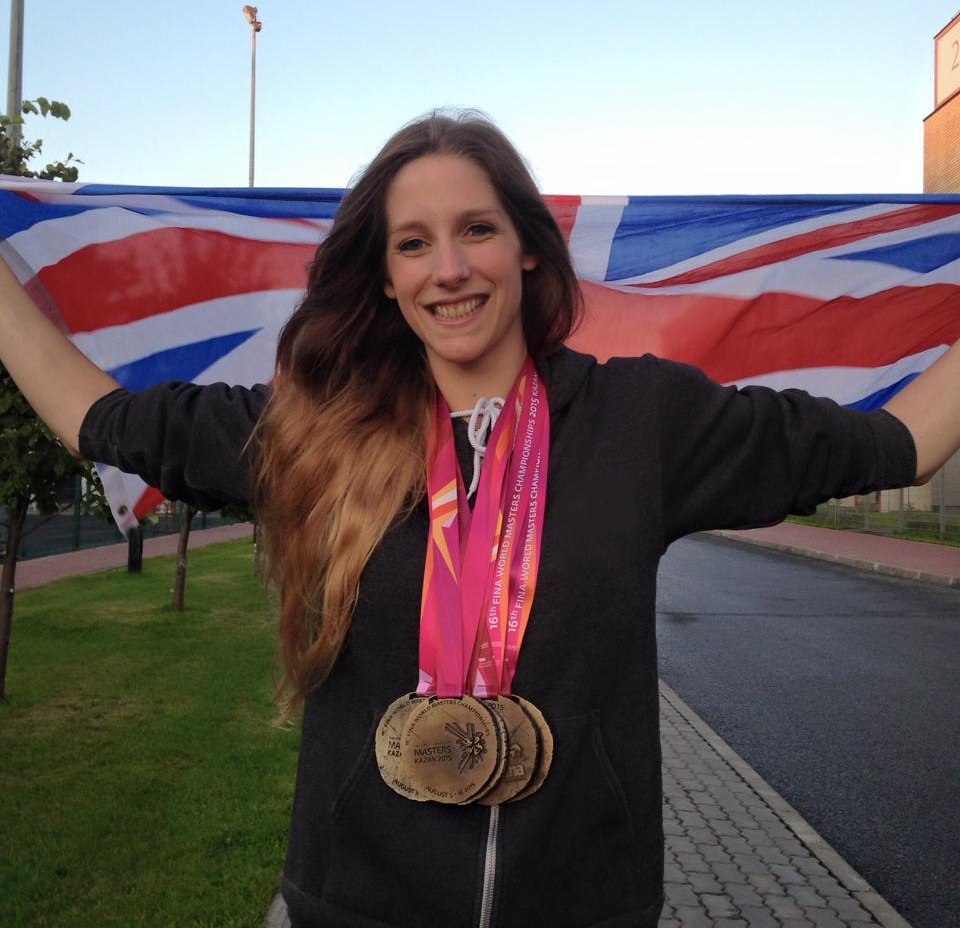 Emma has been swimming competitively since she was 9. She is a twice Masters World Record holder and 4x Masters European Record holder. She got into CrossFit in 2012 and has been coaching Swimming and CrossFit since 2016. She has coached both Commonwealth medallists in CrossFit as well as CrossFit Games athletes in Swimming. She absolutely loves what she does and set up her coaching business - SwimWod to help people be more efficient and confident in the water whether they are training for Triathlon, CrossFit, or just general fitness!
Beckie has been practicing yoga since 2014 and was hooked after her first class. She credits yoga with her increased flexibility, strength and calm mind, and loves how it has changed her perspective on life.
Beckie recently trained as a power vinyasa yoga teacher and is currently enjoying sharing her love of yoga with her students. She is known for empowering dynamic flows that leave you feeling stronger, more flexible and relaxed.
Patricia Baez, pH Nutrition
Patricia is a dietitian and performance nutritionist. She graduated in human nutrition and dietetics from Universidad Catolica San Antonio Murcia (UCAM) and did her MSc Exercise and Sport nutrition at Middlesex University in London. She also started gymnastics at 3, moved to ballet until she was 12, and then did basketball, cycling and running until she discovered CrossFit which is her current passion.
Patricia loves her job and the fact that it helps her change lives. She is a bit of a nutrition nerd, happy to discuss it for hours, so make sure you seek her advice while on holiday!